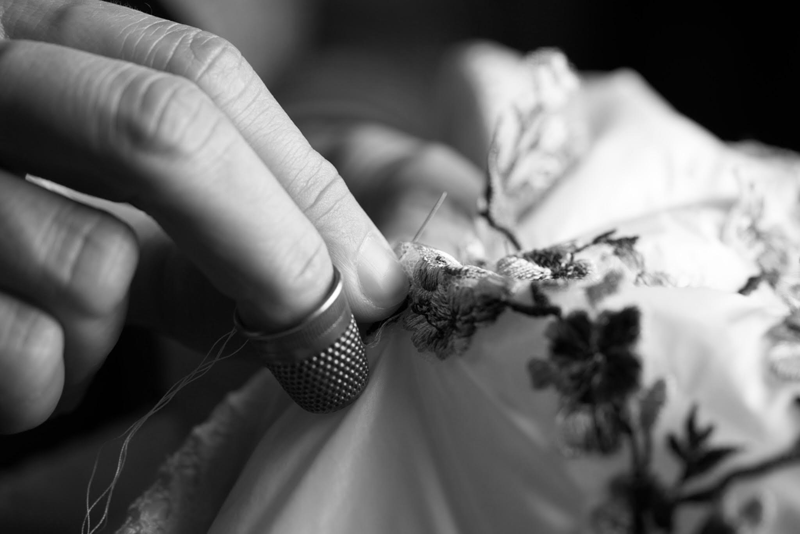 "Hands"
Through the expertise of capable hands and scissors, fabric is turned into masterpieces to wear.
In every Piero Moretti garment there is the DNA of a tailor.
Our ready-to-wear production proudly bears the imprint of artisans, coming directly from the original Atelier Moretti: we promote creativity, craftsmanship, attention to detail and awareness of the value of handwork, passion, and experience.
"Material"
We are what we wear and quality can be first seen in how materials feel to the touch.
Our careful selection of fabric, details and embellishments is the first act of love for the Collection and the women who will wear it.
Italian fabric, almost completely natural fibres and top-quality textile production are the ingredients for clothes that feel nice and everlasting quality.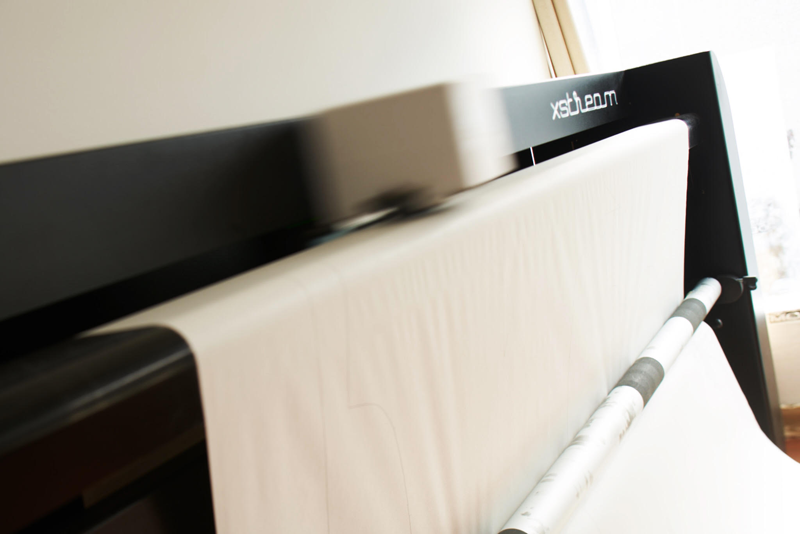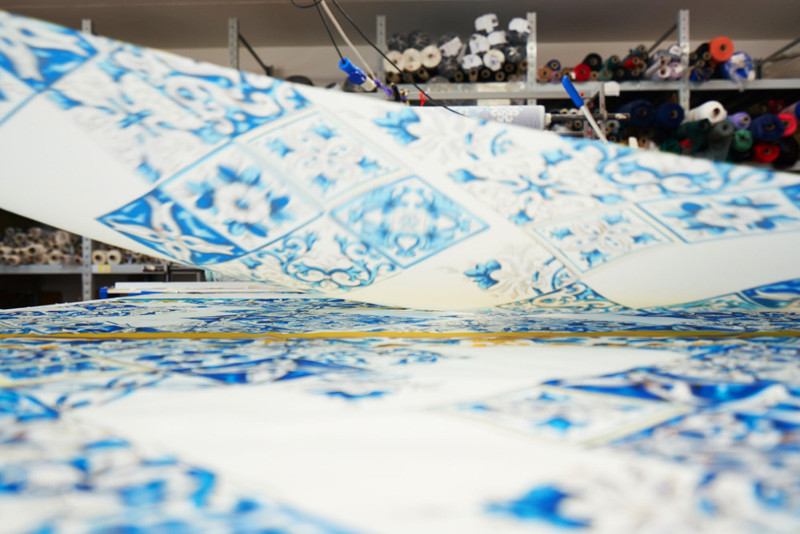 "Pleasure"
Fashionable, yet comfortable. Always.
Our clothes are designed to "feel good" once they are on: they enhance femininity and give a pleasant sensation to those who wear them.
Comfort, wearability, and style: these are the keywords to create nice clothes and make all women feel attractive, from a size 40 to a 62.
"Character"
100% Made in Italy. Designed, cut and entirely made in Italy, and yet worn all over the world, the Piero Moretti collections draw inspiration from the Italian tradition, characterised by constant research, craftsmanship and a love for womenswear.
The company's international character, flawless customer service and gleeful and hedonistic approach to fashion trends reflect the peculiarity of the area of Rimini.